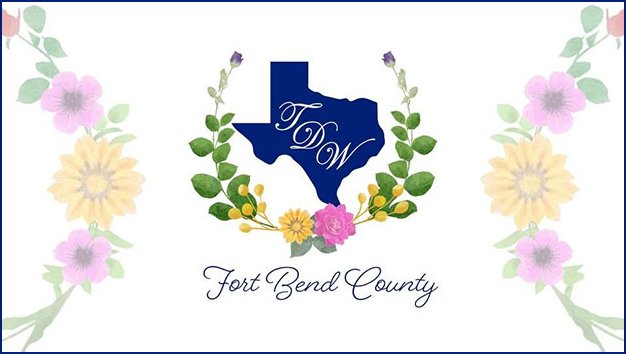 Join us for TDW's Summer Retreat on Friday and Saturday, August 5th – 6th in Sugar Land, TX,
hosted by Texas Democratic Women of Fort Bend.
Fort Bend County has been called the most ethnically diverse county in America, with a population that comes close to an equal distribution of the nation's four major ethnic groups. But more importantly, it is known as a community that welcomes everyone.
Registration is $75 which includes all materials, breakfast, coffee, and lunch on Saturday.
Sugar Land, Texas
August 5 – 6th
Hilton Garden Inn
722 Bonaventure Way
Sugarland, TX 77478
Questions? Please email Sofia Sheikh, TDW-Fort Bend President, or text her at: 832-922-2089